An online school for Professionals
eSchoolM is an upcoming online platform aiming to make all the cutting edge knowledge of the Digital Industry, easily accessible to everyone. Tell us what courses you would like to see featured and we will try our best to deliver htme to you.

We will get back to you rapidly
We will set up a phone or Zoom call at your convenience to get to know each other and tell you more about the courses and the partnership program.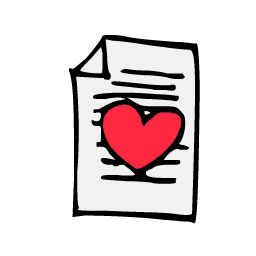 Join our crew!
You will get access to material before the official release.
In exchange, you will give us brutally honest feed-back.
You will be listed as a contributor in the book!
We will get in touch rapidly so we can get to know each other.
Created with