If you have any question, feel free to ask
Use the form below to contact us anytime and we will get back to you as soon as possible
Reach out
Geneva, Switzerland
Book a free discovery call at your leisure
A short discussion to understand your needs and answer any questions you might have.
Thank you! Will get back to you shortly.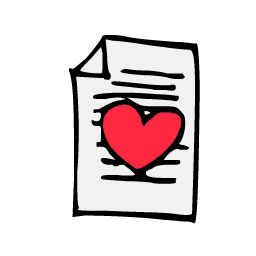 Join our crew!
You will get access to material before the official release.
In exchange, you will give us brutally honest feed-back.
You will be listed as a contributor in the book!
We will get in touch rapidly so we can get to know each other.
We will get back to you rapidly
We will set up a phone or Zoom call at your convenience to get to know each other and tell you more about the courses and the partnership program.
Created with