A six-week program to help you build, not only your next step, but your life.
Weekly group Zoom workshops to create a sense of community and to keep you going.

DISCOVERY
A quick overview of the course
A little lost?
You, as a senior professional, with an impressive career behind you, want to make your next move, start your next chapter.

But you are now a little lost on what is your next step in your work. And in your life.

The job market is no longer what it used to be. Your skills that used to be so hot are no longer in quite as such high demand. What is going to happen next?

Another job, identical to what you have been doing all your life? Something different, but similar? A complete change?

Be employed? Start a new business? Become independent? Freelance?
Work full time? Part-time? Have a flexible schedule? Combine several activities? Carve out time for volunteer work?

Do you feel a little lost? Are you worried about making the wrong decision?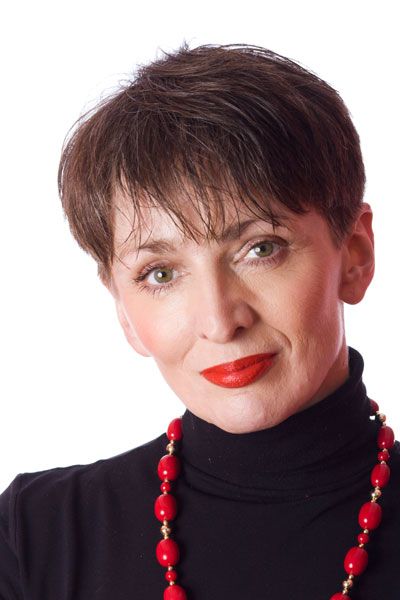 Practically, how does this work?
The programme is delivered over a six-week period.Weekly course modules
Short videos and practical worksheets
Weekly Zoom meetings
Initial call to create a sense of community
Weekly live workshops to delve into important exercises
Weekly community calls for insights and support
Wrap-up and celebration call
Details below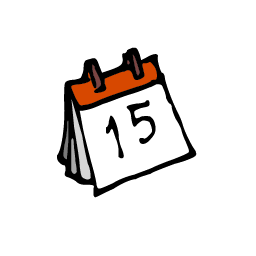 The session starts
15 January 2021
In this program, you will learn to

Closely examine the "life story" that has brought you to where you are today.

Align your 'life' view and 'work' view. Often making money and having meaning in your life are not always aligned.

Understand what gives you energy and what sucks you dry, so you can design a life that fills you up.

Shift your thinking. Learn how to focus on life as a journey to be experienced fully, rather than a means to an end.

Fix dysfunctional attitudes by understanding the root of things that might be blocking you.

Design and build new options for your next career step.
YOu, IN SIX WEEKS
With this course, you will transform your life
Increased confidence
Stop worrying about what could happen. Feel confident that you can decide your life.
Sense of freedom
Stop feeling stuck in your situation. Experience the sensation of having the freedom of choice.
Being in control
Others don't decide for you. You have control over your future.
Look forward to Monday
No more Sunday evening blues as the week approaches. Look forward to the coming week.
Feel joy
Get out of your rut. Feel the joy of possibility of a new beginning.
Renewed energy
No more drudgery. Tackle your activities with renewed energy.
Community
You are not in this alone.

You will build your own team to accompany you and create a safe space to try out this new method and get the most out of it.

We will build a community together for insights and support.
Weekly live Zoom workshops will help you stay committed.
Weekly community Zoom calls will bring the group together.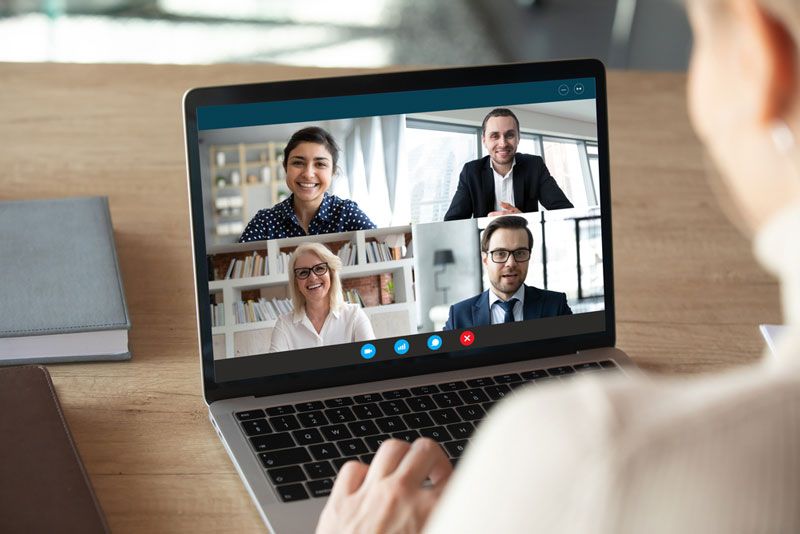 Ready to design your next step?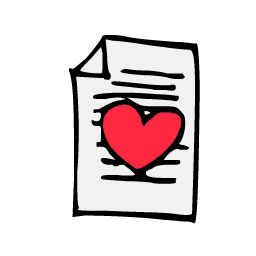 Join our crew!
You will get access to material before the official release.
In exchange, you will give us brutally honest feed-back.
You will be listed as a contributor in the book!
We will get in touch rapidly so we can get to know each other.
We will get back to you rapidly
We will set up a phone or Zoom call at your convenience to get to know each other and tell you more about the courses and the partnership program.
Created with