Keep yourself on the loop and stay updated.
Our blog: useful articles and resources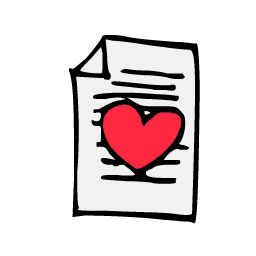 Join our crew!
You will get access to material before the official release.
In exchange, you will give us brutally honest feed-back.
You will be listed as a contributor in the book!
We will get in touch rapidly so we can get to know each other.
We will get back to you rapidly
We will set up a phone or Zoom call at your convenience to get to know each other and tell you more about the courses and the partnership program.
Created with